Eshealthtips.com – Whether you are looking for a new face or breasts, cosmetic plastic surgery can help you get the body you want. It is important to find a qualified surgeon, but there are some things you should know before choosing one. Having a cosmetic plastic surgery procedure on the nose is a popular choice. It can improve your appearance and help you breathe better.
A Good Way to Restore Nose Function After Facial Fractures
The procedure is also a good way to restore nasal function after facial fractures or cancer treatments. Typically, rhinoplasty is done on an outpatient basis. It can take as little as two to four weeks to return to normal activities. Patients may experience some swelling and bruising during the first week. It can also take months to see the final results of the surgery. A reputable medical practitioner should be trained in carrying out rhinoplasty. He or she should also have experience in the procedure and a certificate of qualification. It is also important to discuss your health and medical history with your doctor. During chin augmentation, the surgeon will insert an implant in the area of the chin. The surgery can be performed on an outpatient basis or in the hospital. The procedure is performed under local or general anesthesia.
The cosmetic surgeon will customize the implant to your specific anatomy. Patients who undergo chin augmentation often report a noticeable improvement in their facial profile. Depending on the technique used, the recovery period can vary from a few weeks to a few months. Most chin augmentations can be done on an outpatient basis. However, some patients may have to stay in the hospital overnight. After the surgery, you will be given specific instructions. For the first few days, you will need to avoid strenuous activity. In addition, you will need to elevate your head for several days.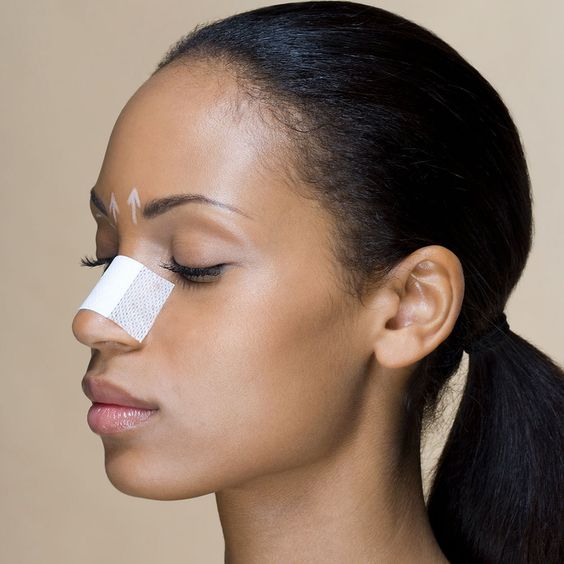 During liposuction, a surgeon suctioned excess fat from the body. It is also referred to as body contouring or lipoplasty. It can be used to improve the shape of the arms, neck, breasts, and under chin. It is important to understand the procedure before having liposuction done. The surgeon will explain what to expect during the surgery and how to prepare for it.
Cosmetic Plastic Surgery can Give a Fresher Appearance
Patients may have blood tests and lab work done before the surgery. In addition, they may be asked to stop taking certain medications, including aspirin, anti-inflammatory drugs, and contraceptive pill. Whether you have drooping eyelids or are tired of the bags under your eyes, cosmetic plastic surgery can help. With eyelid surgery, excess skin, fat, and muscle are removed to provide a fresher appearance to your upper face.
Eyelid surgery is a safe procedure. It is typically performed on an outpatient basis, and usually requires a local anesthetic. However, IV sedation is sometimes used at a surgical center. When you are considering eyelid surgery, it is important to ask questions and express your concerns. Your care provider will help you understand the process and explain the risks and benefits.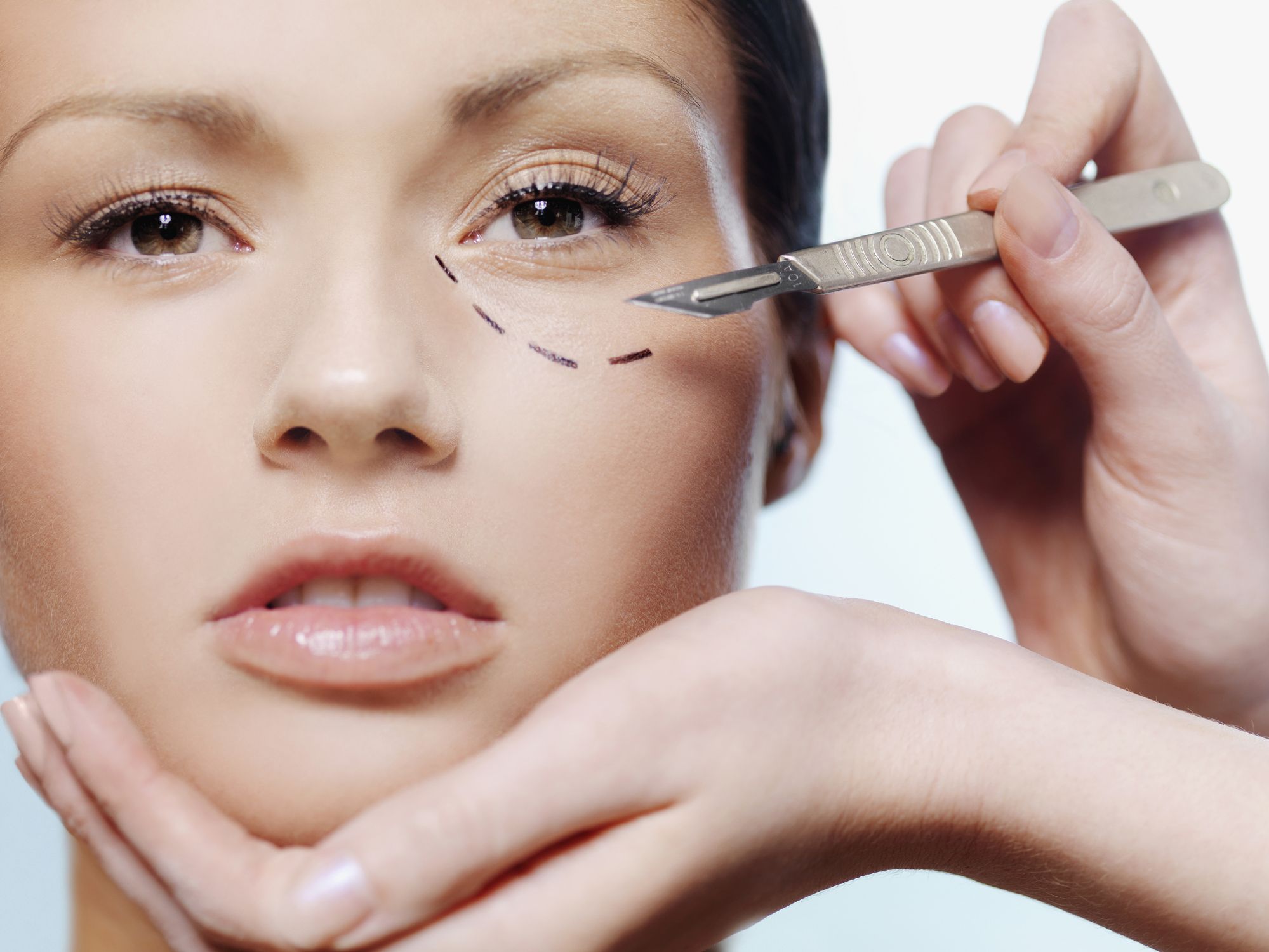 During breast reduction surgery, your surgeon will remove excess tissue and fat from your breasts. This can help to alleviate physical pain and discomfort and improve your appearance. It can also improve your quality of life. While the results are often dramatic, the process can sometimes go wrong. You should talk with your surgeon before you have the procedure. If you are unhappy with the results, you may want to file a complaint with the Care Quality Commission.
Initial State of Operation Experiencing Pain and Pain
For the first few days after surgery, you will experience some pain and soreness. Your doctor will probably prescribe pain medication, which will help to control the pain. You may also be able to use over-the-counter pain relievers to ease the discomfort. Currently, there are two main systems of clinical practice in plastic surgery: cosmetic and reconstructive. While the two types have similarities, they differ significantly in their goals, objectives, and methods.
The present study investigated the differences between these two forms of clinical practice. A survey was distributed to 352 Canadian plastic surgeons. The survey asked about their academic training, practice practices, and professional activities. The majority of respondents reported a university appointment or fellowship training. The majority also worked more than 50 hours a week. In addition, most had more than five weeks of vacation per year.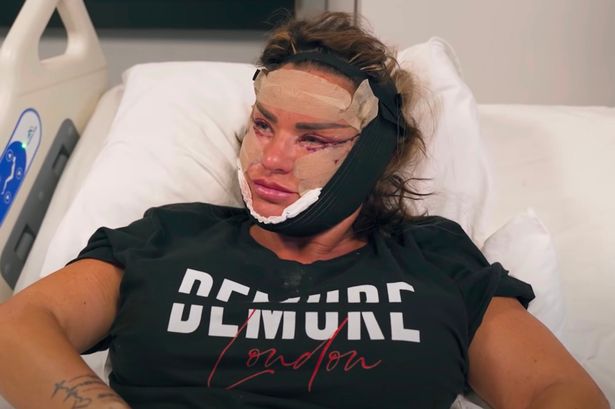 Identifying a well-trained plastic surgeon is crucial to getting the best results for your surgery. A great provider will provide honest guidance, help you through the recovery process and show you the path to achieving your aesthetic goals. Taking your time will help ensure you choose the right provider for you. A good provider will always treat you with respect and care. Moreover, they will offer a realistic timeline for your recovery. This will give you peace of mind about pursuing your cosmetic procedure. It is also essential to find a surgeon who will listen to your needs. They should have a good understanding of your medical history, your reasons for undergoing cosmetic procedures, and your overall health. If you wish to send your article to eshealthtips, you can check out this page!
Reference :
Pruzinsky, Thomas. "Psychological factors in cosmetic plastic surgery: recent developments in patient care." Plastic Surgical Nursing: Official Journal of the American Society of Plastic and Reconstructive Surgical Nurses 13.2 (1993): 64-9.
Wildgoose, Petra, et al. "Psychological screening measures for cosmetic plastic surgery patients: a systematic review." Aesthetic surgery journal 33.1 (2013): 152-159.