Eshealthtips.com – Chronic pain has many detrimental effects on our lives, interfering with sleep and energy, complicating relationships, and inhibiting even the most basic tasks. Fortunately, there are ways to deal with this condition, and yoga can help. Pain is a complex phenomenon, and yoga can address both the physical and emotional aspects.
The Effectiveness of Yoga in Diverse Patients
Various studies have been conducted to test the effectiveness of yoga in treating pain. These include comparisons with active treatment control conditions, such as aerobic exercise or cognitive-behavioral therapy. Studies must also determine the optimal dosage for pain yoga interventions and the long-term effects of these treatments on pain-related outcomes. Finally, it is imperative to evaluate the effectiveness of yoga in diverse patient populations. Moreover, studies should compare the effectiveness of different yoga schools.
To get the maximum benefits from pain yoga, you must practice it consistently and mindfully. If you have chronic pain, it is advisable to start your practice when your body is not in a severe flare-up. An instructor certified in yoga or a physical therapist can demonstrate the poses and teach you how to modify them to accommodate your particular condition.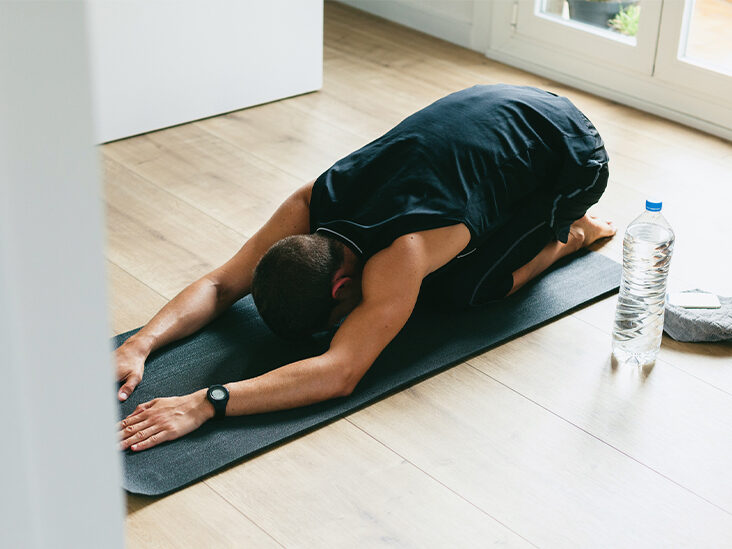 While practicing yoga, pay attention to any pain that occurs during and after the poses. Sometimes, the pain may appear much later than you'd expect. If you experience pain a long time after you've completed your yoga classes, it may be an indicator that your practice is too intense. In this case, you need to find the root cause of the pain and skillfully modify your practice to minimize it. You can also consult with your physician about the best course of action for your situation.
Important Aspects of Overcoming Back Pain
Fortunately, yoga has also been shown to be useful in reducing back pain. It strengthens the muscles that support the spine and back. These muscles include the paraspinal, multifidus, and transverse abdominis. Additionally, the slow movements of yoga can alleviate anxiety. The right breathing can also improve your emotional state, which is an important aspect in dealing with back pain.
In addition to reducing chronic pain, yoga can also improve mobility and reduce inflammation. The brain is equipped with natural healing responses and yoga can help you take advantage of them. By engaging in breathing and meditation, it can help your body's innate ability to heal itself. A daily practice of yoga will also reduce stress levels.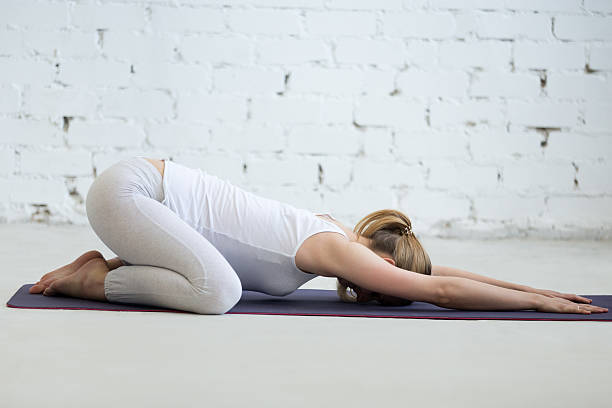 Pain can be an extreme and unsettling experience. The body's protective response begins when it experiences physical threat. The body's specialized nerves detect the danger and send warning signals to the spinal cord. The brain then converts these signals into physical pain sensations. These signals then travel to the emotional processing areas of the brain, which trigger a wide range of reactions. Chronic pain is characterized by a continuous, disabling state that lasts longer than six months.
Gentle Backbends Can Help Relieve Lower Back Pain
Gentle backbends may help relieve lower back pain and fatigue. The posture also strengthens the back, shoulders, and neck. It can also relieve stress and stimulate the internal organs. This pose is often performed with pillows underneath the knees and between the legs. It is important to avoid collapsing into the lower back when performing this exercise.
Yoga is a mind-body exercise that has proven to be effective in treating stress and back pain. Yoga postures are easy to learn and maintain, and they can improve your flexibility and health. The practice of yoga can also help you gain an awareness of your body and bring yourself into balance. It is a great way to reduce back pain while improving your quality of life.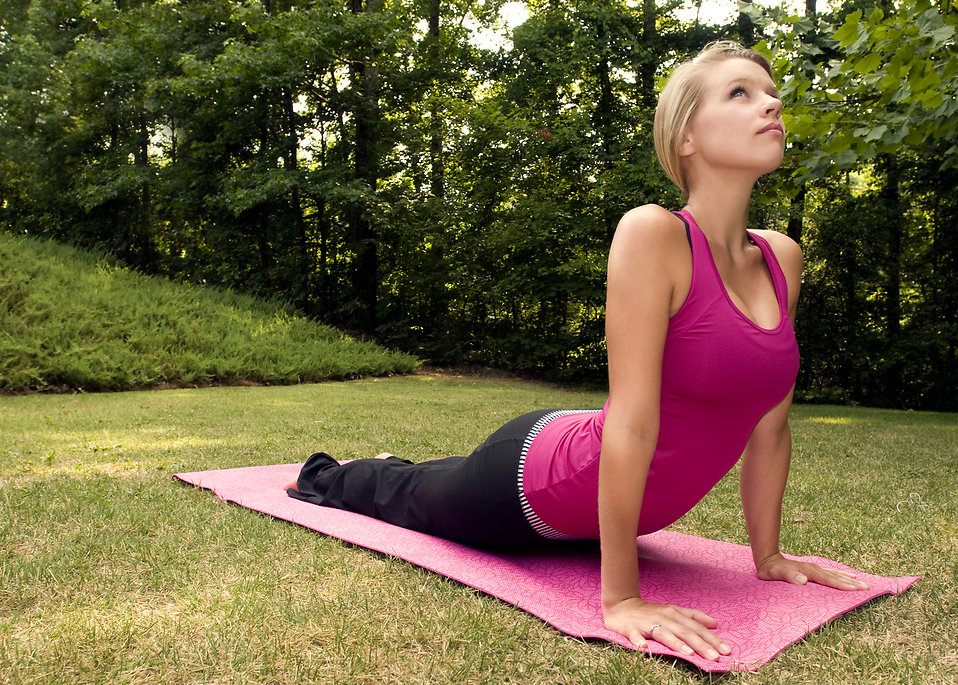 In recent years, the American College of Physicians (ACCP) has released clinical practice guidelines for yoga. These guidelines have largely endorsed the practice of yoga, even despite the limited quality of evidence supporting it. In a systematic review of fourteen randomized controlled trials, yoga was associated with a reduction in pain scores, but the effects were small and not statistically significant. Therefore, it is still important to test this intervention on a larger population of people to ensure its efficacy. If you have and want to send articles to eshalthtips, you can visit this page!
Reference:
Wren, Anava A., et al. "Yoga for persistent pain: new findings and directions for an ancient practice." Pain 152.3 (2011): 477.
Büssing, Arndt, et al. "Effects of yoga interventions on pain and pain-associated disability: a meta-analysis." The Journal of Pain 13.1 (2012): 1-9.