Eshealthtips.com – While it is difficult to find a magical formula that will give you a glowing face, there are several key steps you can take to improve your skin's health. Keeping your skin clean will help it stay fresh and hydrated, and you can also use a targeted skincare regimen that includes active ingredients like Vitamin C, retinol, and exfoliating acids. Your daily routine should also incorporate healthy habits like drinking plenty of water and eating plenty of fruits and vegetables.
Using a Mask can Hydrate the Skin and Increase its Shine
Taking a bath and applying a mask can both hydrate your skin and increase its glow. While some people swear by sugar as a home remedy for a glowing face, the sugar particles tend to be larger and abrasive than other ingredients. This can cause micro-tears, so use a mild cleanser instead. Applying a mask every night can also make your skin healthier and smoother. Sheet masks are another option that can help you maintain your glow.
Aside from daily skincare routines, applying a sunscreen can help combat signs of aging. The UV rays can damage your skin cells, making the surface uneven. This won't reflect light properly, so apply sunscreen every two hours. It is also important to moisturize your face as often as possible. Dry skin is dull and lackluster. Make sure to moisturize after your sunscreen to add extra moisture. Apply hydrating sheet masks after you've applied your serum to prevent dryness.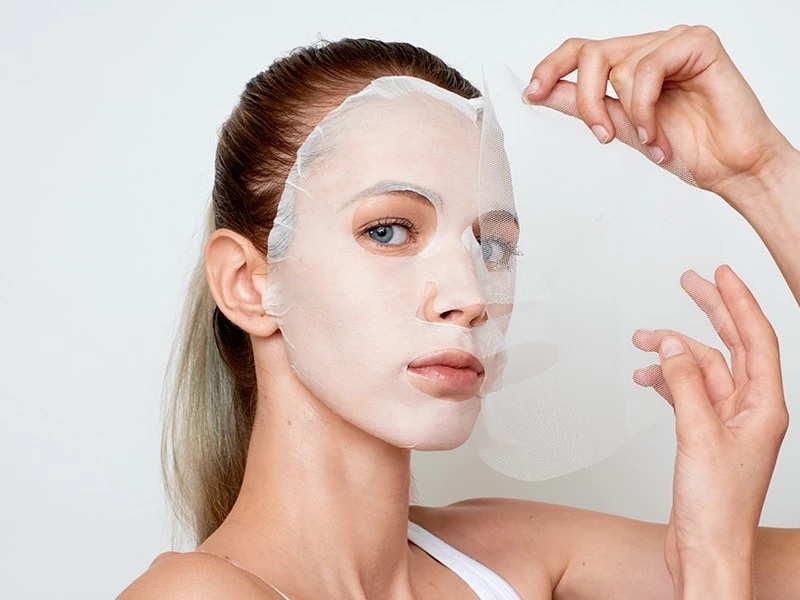 You can use aloe vera gel on your face. Apply the gel to your face and neck. Leave it on overnight. Rinse it off the next morning. It is soothing to your skin and can help you achieve a glowing face in a week. And if you're looking for a more drastic fix, try a lemon and sugar face mask! These are just a few of the many ways to achieve a radiant face!
Food Choices Rich in Oxidants for a Glowing Face
Eating foods rich in antioxidants is another essential part of how to get a glowing face. Eating pomegranate, watermelon, and almonds are all packed with nutrients that can improve your complexion. And remember that these foods are easily available and delicious! So, if you want to make your skin glowing and radiant, take advantage of them! You'll love the results! So, what are you waiting for? Go on and get glowing! You've earned it!
Using turmeric and lemon face masks is another way to improve the health of your skin. Turmeric contains antioxidants and anti-inflammatory properties. You can also use turmeric powder as a face mask. These ingredients are natural and safe to use on any skin type. But you should also avoid alcohol-based products. And if you have sensitive skin, you should try using a retinol cream instead. If you're still not satisfied with the results, try a few homemade face masks.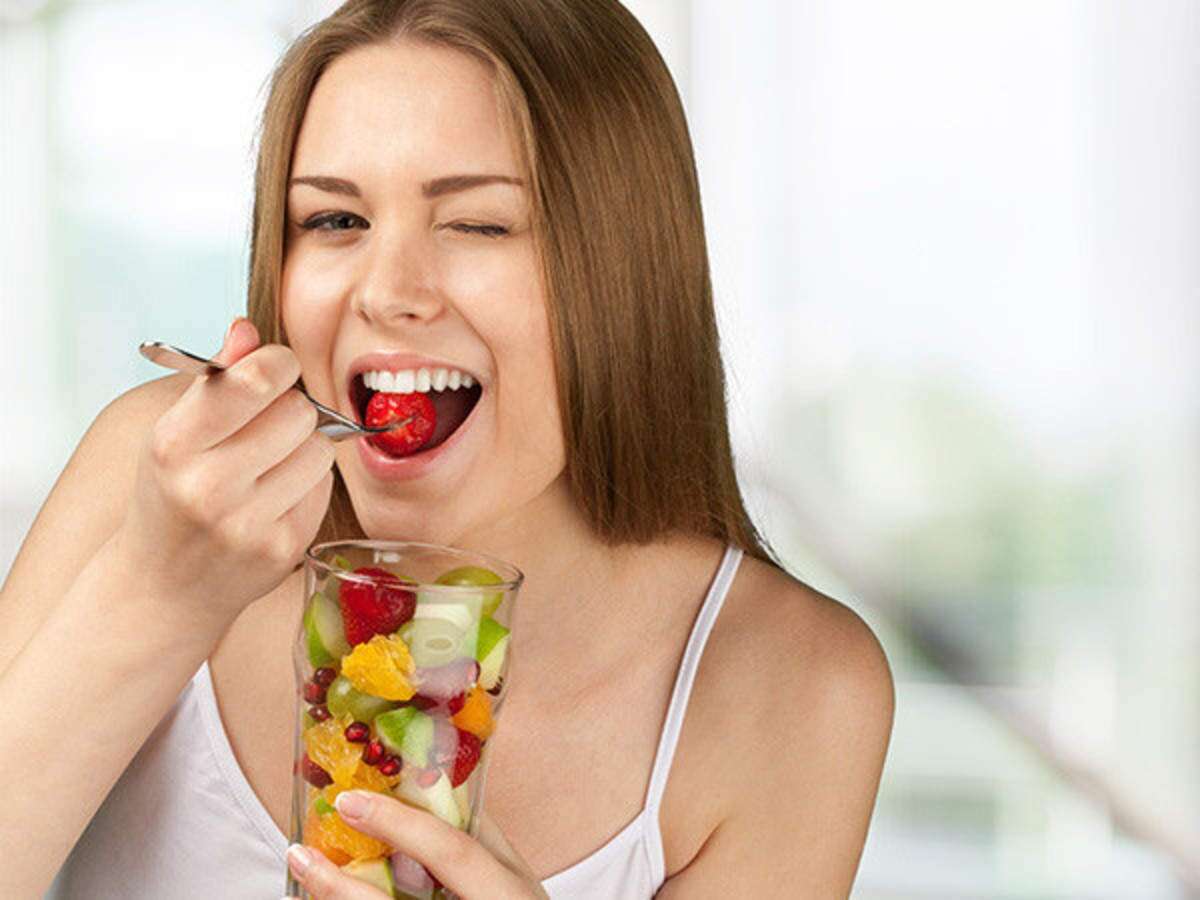 You can also try applying a mask with honey and olive oil on your face. Make sure you don't get it into your eyes. Then, wait 15 minutes before you wash it off with lukewarm water. Using an egg-white mask, which is a combination of lemon juice and gram flour, is another good way to exfoliate your face. Try it once a week if you have dry skin.
Choosing a Good Moisturizer and Suitable for Skin Type
Applying a good moisturizer is essential for glowing skin. But don't use anything too heavy or with too much fragrance. Another important part of how to get glowing skin is choosing a gentle cleanser. The wrong cleanser will strip your skin of natural oils, leaving it dry and irritated. Besides, you should use the right cleanser for your skin type, because different types of skin react differently to different types of cleansing products. If you have acne, try a cleanser with benzoyl peroxide and salicylic acid. If you have dry skin, you should choose a cleansing formula with milky glycolic or salicylic acid. If your skin has brown spots, use a brightening wash instead.
Drinking water is another crucial tip for glowing skin. Drinking at least 8 glasses of water each day will keep your skin supple, soft, and hydrated. Drinking adequate amounts of water each day will also help with exfoliation and cell turnover. Get at least 7-8 hours of sleep each day. Lack of sleep can cause dark circles under your eyes and puffy skin. Drinking water is also beneficial for your skin because it helps with collagen production and keeps it looking younger.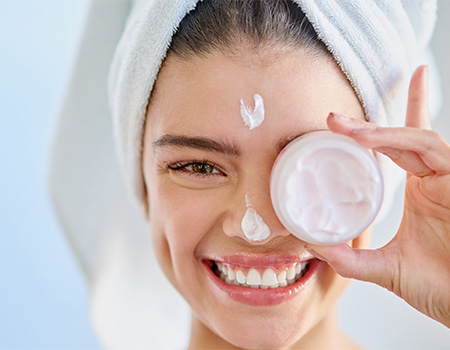 Using liquid highlighter is another tip to get glowing skin. Mixing it with moisturizer or foundation is a great way to get a healthy, dewy look. L'Oreal Paris's True Match Lumi Glow Amour Glow Boosting Drops are multi-use highlighting drops that can be used alone or over foundation. By using these drops, you can create the same glowing skin effect as the celebs.