Eshealthtips.com – Whether you are suffering from chronic cough or a cold, there are many natural ways to get dry cough relief. These remedies include air purifiers, cayenne hot sauce, salt water gargles and homeopathic dilutions.
Gargling Salt Water can Relieve Sore Throat and Dry Cough
Using salt water gargles is a great way to get relief from sore throats and dry coughs. Salt is known for its antimicrobial and anti-inflammatory properties. It also helps soothe the pain of sore throats and reduces the swelling of tissues. Salt water gargles are an easy, inexpensive home remedy. All you need are salt and water. You can either buy a ready-made salt water gargle or make one at home. You may also use sea salt or table salt.
Using dextromethorphan for dry cough relief may help reduce your coughing and other symptoms of a cough. But there are also some dangers you should know about before taking the medicine. For example, you should not use dextromethorphan if you are pregnant, breastfeeding, or have a history of alcohol or drug abuse. You should also talk to your doctor before taking dextromethorphan if have high blood pressure, have heart disease, or are taking medications for depression or seizure disorder.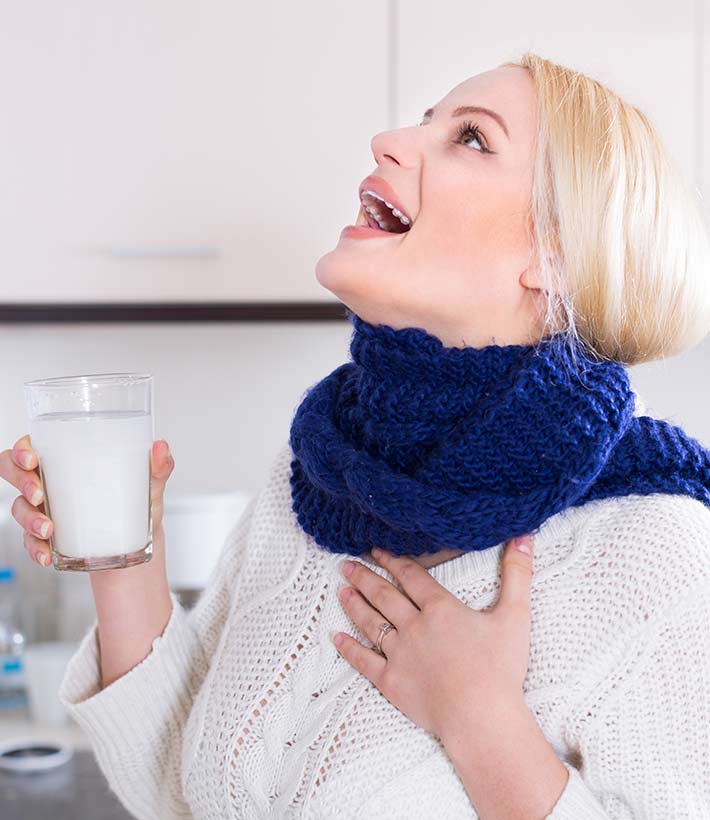 Using guaifenesin for dry cough relief can be helpful, but it is important to know how to use the medicine properly. You should follow the directions on the label for safe and effective use. You should not take more than the recommended dose or use the medicine longer than recommended. Guaifenesin is an expectorant drug that works by increasing the hydration of secretions in the airways. Its effects on respiratory secretions have been studied for both acute and chronic respiratory conditions. In a study of chronic bronchitis patients, guaifenesin decreased sputum viscosity and improved small airway clearance.
One of the Most Effective for Treating Health Conditions
Among homeopathic medicines, Drosera homeopathic dilution is one of the most effective to treat many health conditions. This remedy has been used for spasmolytic properties to treat cough since the seventeenth century. The ethanol extracts of Drosera species contain high concentrations of flavonoids, which have antioxidant and anti-inflammatory properties. They also contain high concentrations of phenolic acids.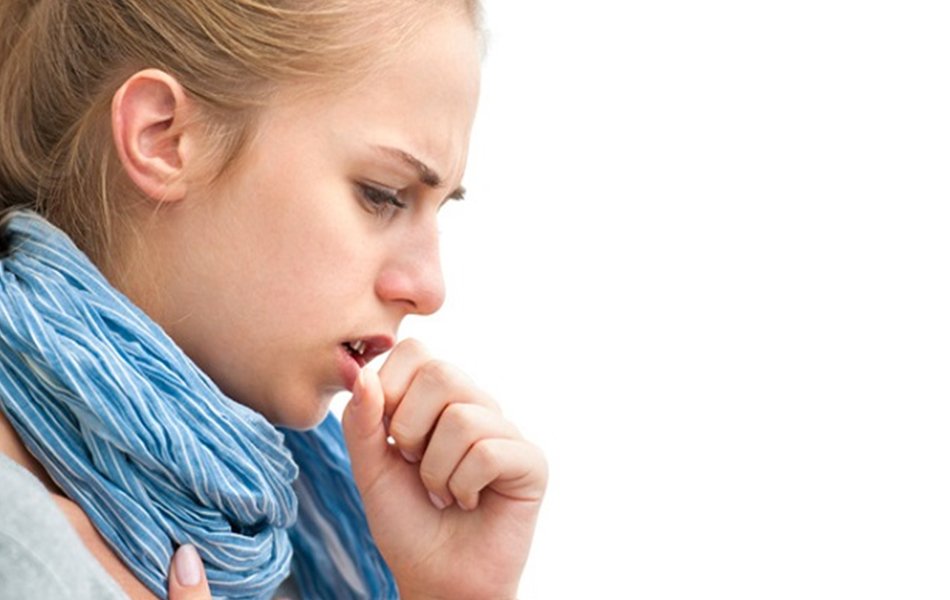 It is recommended by Dr. Sanjay. This homeopathic remedy is effective for dry cough, laryngitis, nocturnal cough, and cough due to glandular infections. It is also useful for whooping cough and breathlessness. Adding a little bit of cayenne hot sauce for dry cough relief can be a great way to alleviate your cough. Capsaicin, the active ingredient in cayenne pepper, is thought to help decrease coughing. It also has been found to reduce the symptoms of colds and coughs.
Using an Air Purifier to Treat Dry Cough Symptoms
Cayenne pepper, also known as chili pepper, is a hot chili that can be eaten and added to various savory dishes. It's a good addition to fish dishes, casseroles, and tacos. It can also be used as a flavoring for egg dishes and pasta. Using air purifiers is a great way to combat the symptoms of a dry cough. These devices can also help with respiratory ailments like asthma. The best air purifiers will clear up any unpleasant odors and reduce the dust, smoke, pollen and other allergens that may be floating around.
The most important thing to remember when buying an air purifier is to choose a model that fits your needs. You want to be sure that it will help improve your respiratory health and that it will not be an additional expense on your utility bill. Taking Ephedrine for dry cough relief may be effective, but it is important to know that it comes with some risks. You should consult a physician before taking the medication, especially if you have high blood pressure or a heart problem. You should also consult a physician if you are pregnant or have a psychiatric condition.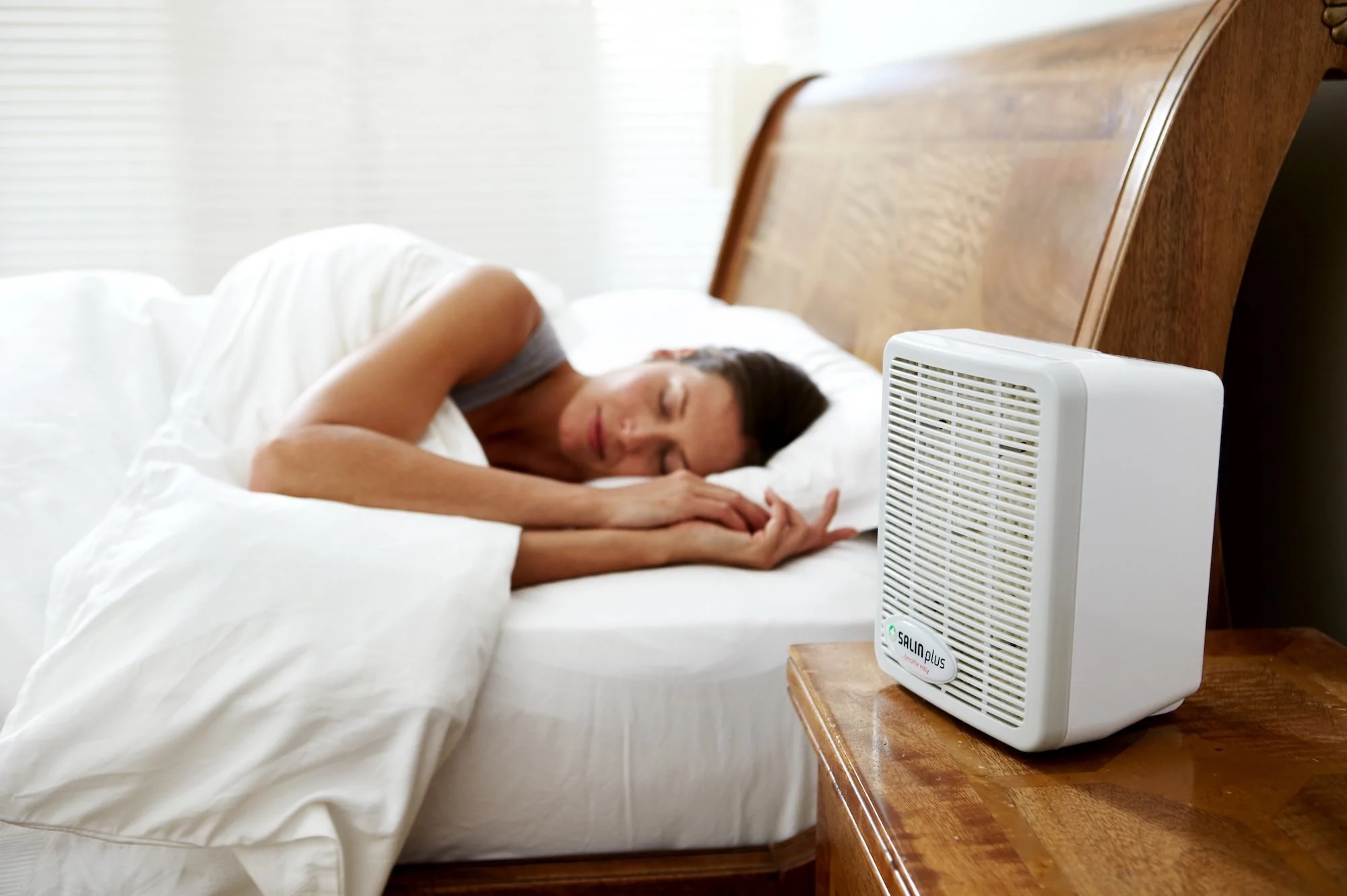 Ephedrine is a bronchodilator, which means that it helps to expand and relax your lungs. It also works to constrict blood vessels in your nasal passages, which can reduce the swelling in your airways.
Reference :
Fuller, R. W., and D. M. Jackson. "Physiology and treatment of cough." Thorax 45.6 (1990): 425.
Punjani, B. L., and Vivek Kumar. "Traditional medicinal plant remedies to treat cough and asthmatic disorders in the Aravalli ranges in North Gujarat, India." Journal of Natural Remedies (2002): 173-178.