Eshealthtips.com – There are many different types of treatments for guttate psoriasis. Typically, the condition is a result of a bacterial infection – usually streptococcus mutans, which triggers the immune system to produce the spots on the skin. However, this type of psoriasis can also be hereditary. To diagnose the condition, a doctor will examine your skin and ask questions about your medical history. Treatment for guttate psoriasis may include taking new medications or supplements.
Mild Cases can be Treated with Tropical Treatment
In mild cases, you can use a variety of topical treatments. Coconut oil is effective in reducing the size and appearance of lesions and making it easier for topical medications to reach the skin. Avoid using soaps that irritate the skin, and stay away from soaps with added dyes and fragrances. Before making any major diet changes, consult with your doctor. In addition to changing your diet, you should incorporate daily exercise into your routine.
While the condition is not contagious, it is important to seek medical attention as soon as possible. Guttate psoriasis typically begins in childhood or early adulthood. It is associated with an upper respiratory tract infection or Streptococcal bacteria. Approximately ten percent of psoriasis sufferers develop guttate psoriasis. Treatment for guttate psoriasis may include taking oral antibiotics, taking vitamins and medications, or visiting a dermatologist.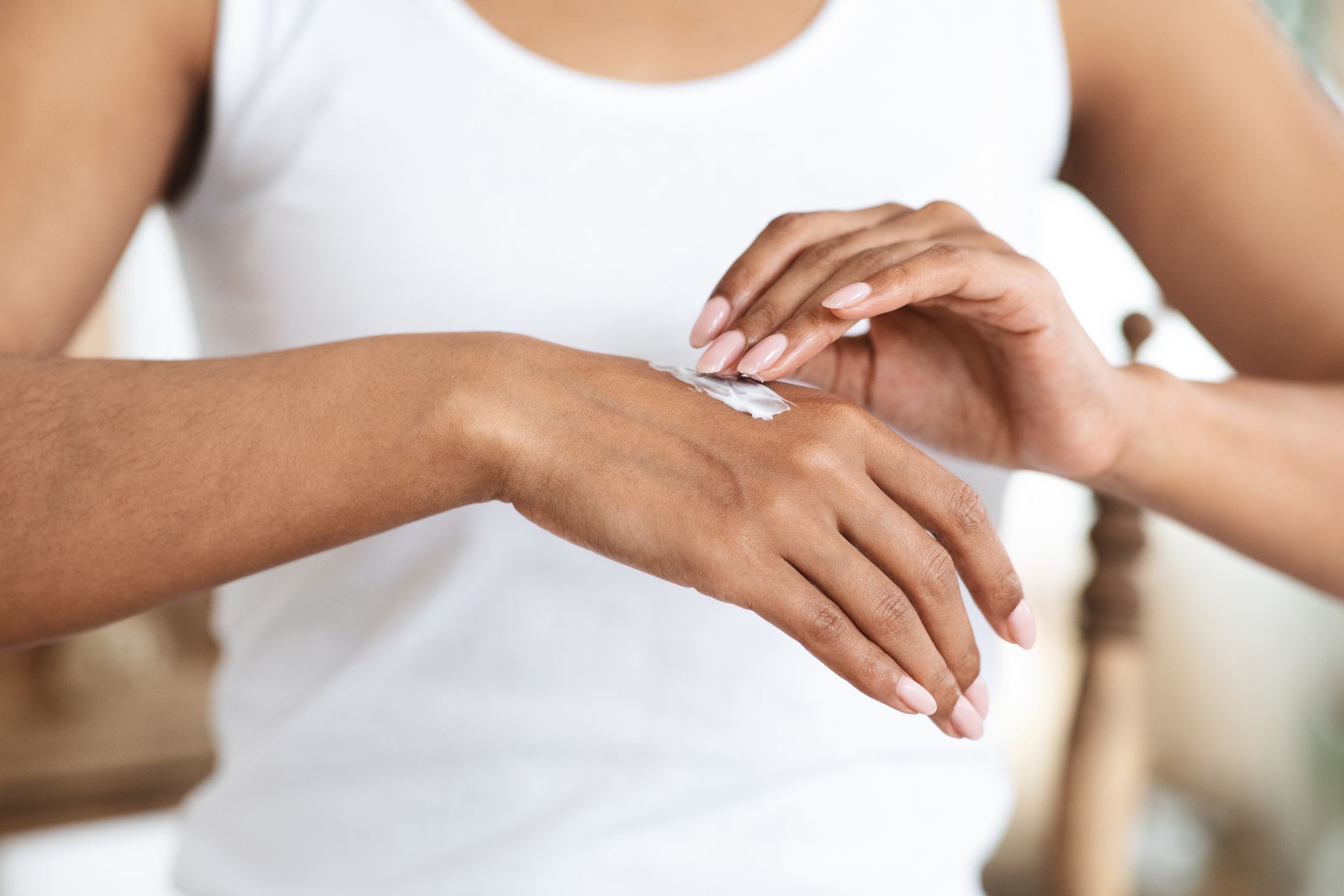 Topical medications such as salicylic acid and coal tar are effective in treating guttate psoriasis. Corticosteroids, which block inflammatory responses, may be prescribed for a short period. However, this type of medication is only effective for milder forms of the disease and should be used for no longer than three weeks. Topical medications for general psoriasis are non-steroid prescription topicals.
How to Relieve Symptoms Properly
Guttate psoriasis is an uncomfortable skin disease that can impact your self-esteem. It is a common condition, especially among those who are more vulnerable psychologically. However, it is also treatable, so finding an appropriate treatment for guttate psoriasis is vital. If left untreated, the condition can reoccur in another part of your body. There is no cure for the disease, but there are treatments available to relieve the symptoms.
The best treatment for guttate psoriasis is one based on expert opinion, not on trial evidence. Despite the fact that topical medications are the most common type of treatment for guttate psoriasis, topical treatments may be ineffective due to their small size, wide distribution, and time required to take effect. If you can afford it, you can opt for a phototherapy therapy combined with topical retinoid or a cream.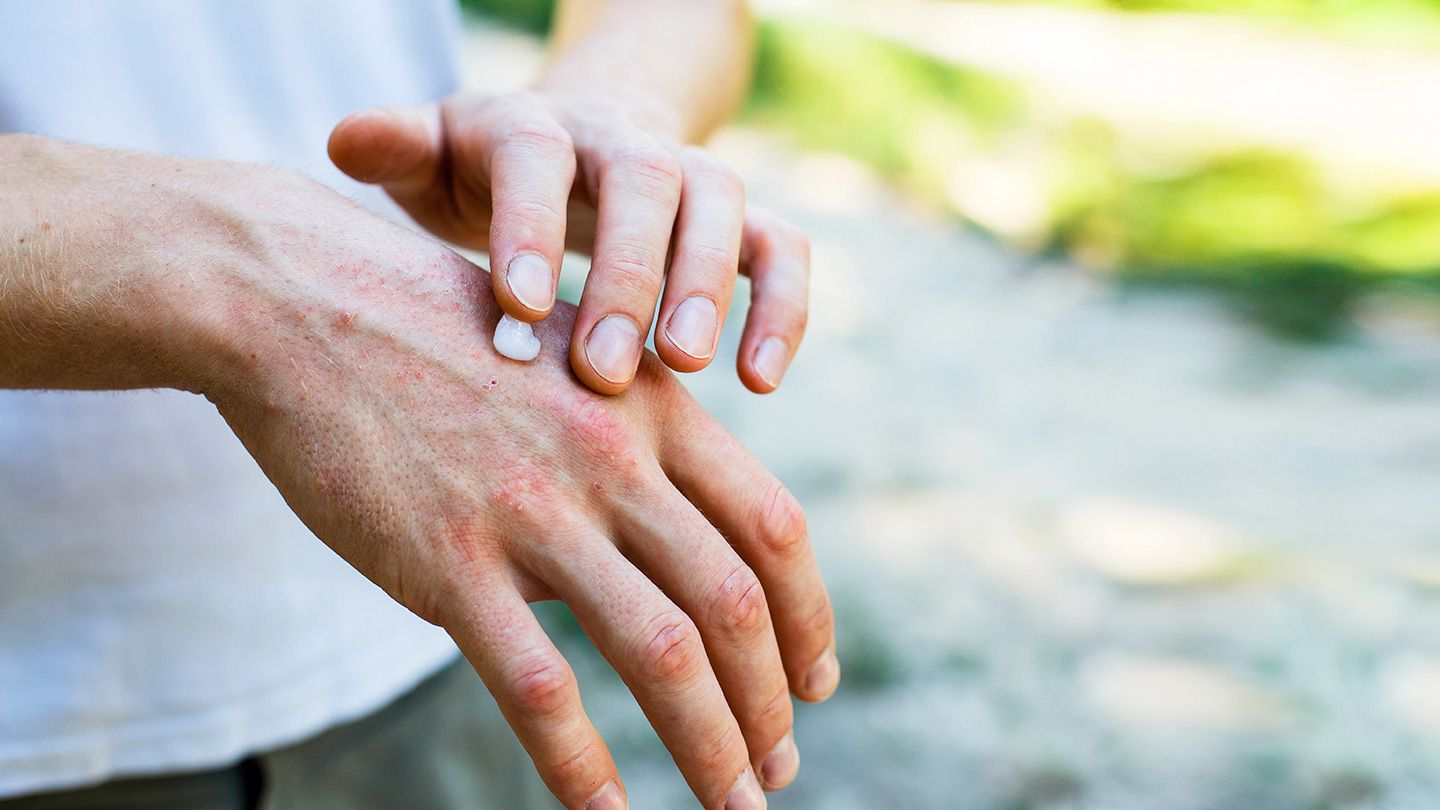 In some cases, tonsillectomy is a treatment for guttate psoriasis. However, it is not widely recommended unless your symptoms are exacerbated by recurring tonsillitis. Depending on the severity of your condition, you may want to consider this treatment option as a last resort – or a precautionary measure if you already have this condition. If you are considering this treatment, make sure to ask your dermatologist about the risks involved.
Use of Anti-Inflammatory Drugs for People with Psoriasis
Some patients may need to use anti-inflammatory medications. A common drug is Indomethacin. It can cause serious side effects for people with psoriasis, but it is generally a safer alternative. A study involving the use of antibiotics in patients with guttate psoriasis did not include any studies on the use of anti-streptococcal drugs.
In addition to oral medications, biologic treatments are also available. In one recent study, an anti-IL-23 antibody (guselkimab) is approved by the FDA for moderate to severe plaque psoriasis and is safe for pediatric patients. The drug has also been shown to be effective in treating guttate psoriasis. The authors thank Bruce Strober and Alexander Fogel for their contributions to the study.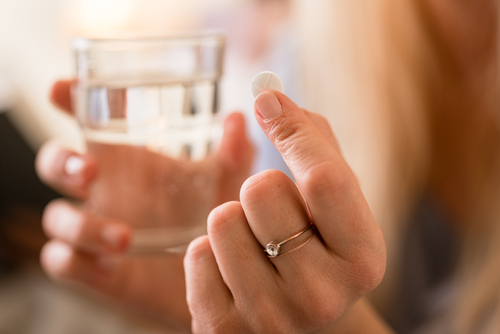 While these standard treatments are helpful for the first outbreak, natural methods can also help. Natural treatments include sun exposure and bath salts. Both these can reduce inflammation and wash away dead skin cells. These treatments are not recommended for severe cases of guttate psoriasis. But if they don't work for you, alternative treatments may be helpful. For a more permanent cure, you should consult your doctor.
Reference:
Chalmers, R. J. G., et al. "A systematic review of treatments for guttate psoriasis." British Journal of Dermatology 145.6 (2001): 891-894.
Dogan, Bilal, Ozlem Karabudak, and Yavuz Harmanyeri. "Antistreptococcal treatment of guttate psoriasis: a controlled study." International journal of dermatology 47.9 (2008): 950-952.