Eshealthtips.com – When you're starting a new workout, don't just throw together some moves you've been doing since high school. You'll need to find a new routine that you enjoy. And don't worry if you don't get all of the reps right the first time. No one is perfect. You're just starting out and making mistakes are part of the learning process. It's not the end of the world – it's just a new beginning.
Experiment with Different Exercises and Equipment
When you're starting a new exercise routine, experiment with different exercises and equipment. Try bodyweight workouts, join a group fitness class, or find an exercise routine you like on YouTube. Make a list of exercises that you like, and eliminate the ones that bore you. You may discover that you're more dedicated to your fitness program if you enjoy it. Keeping a journal can help you determine what you enjoy. In addition, a schedule helps you stick to your fitness program.
As you begin your workout routine, you'll be sore. You're breaking down muscle fibers, so make sure to get enough sleep and take in protein to help you repair them. A high-quality diet with one gram of protein per pound of body weight is another great way to repair damaged fibers. For added support, consider recovery supplements. If you don't feel comfortable with the recovery process, don't push yourself too hard. Start off with lighter weights and gradually increase your activity level.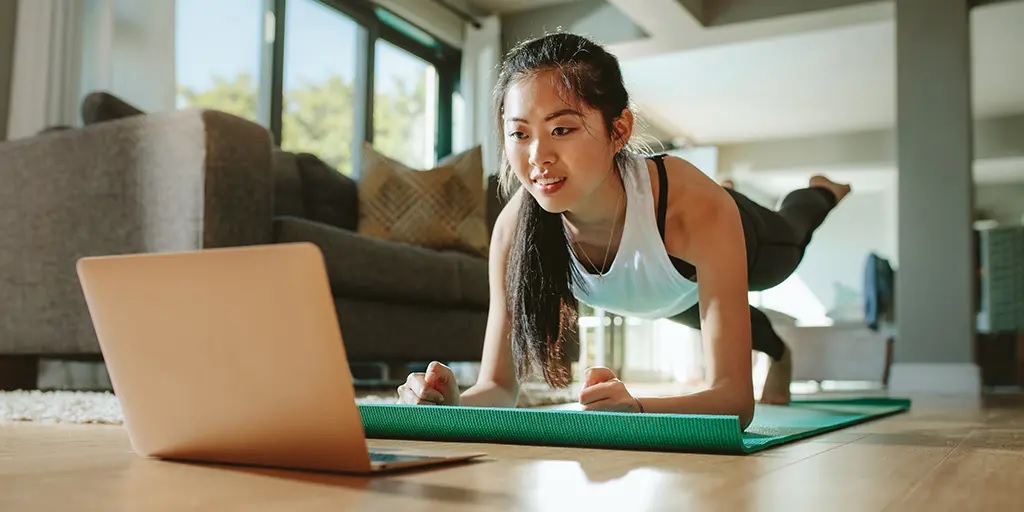 The most important thing to remember is that it takes time to reach your fitness goals. It takes time to build up muscle and burn fat, but it is well worth it. When you start a workout program, set a goal for yourself – ten minutes a day is a great starting point. By adding ten minutes a day to your schedule, you will see results more quickly. So don't let the number of minutes you spend on exercise discourage you!
Different Age Groups Require Different Exercise Plans
Lastly, remember that different age groups require different exercise plans. People in their 20s may be energetic and fit for an intense workout, but they'll need different exercises than those in their 60s. An older person may have a lot of ailments and need time to persuade them to stick to a routine. If you have an older adult, remember to explain the benefits of exercise to them before you begin. They might be resistant to workout, but it's definitely worth your effort to get them to start a new workout.
Once you've established an exercise routine, the key to success is staying consistent. During the first two weeks, you'll probably be exhausted or have trouble fitting in your workouts. Remind yourself of your reasons for starting and keep motivated! After two weeks of consistency, you'll be much more likely to stick with it! The reward of seeing results is a big motivator. Make sure to celebrate your success and your achievements! Your body and mind will thank you!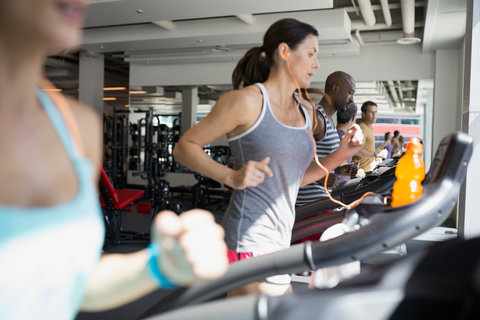 As a beginner, you'll probably need to start with a simple workout. Find a sport you like. This way, you'll be more likely to stick with it and develop habits around it. Make sure to warm up before and after your workout. Doing static stretches before your workouts will help prevent injuries. By following these tips, you'll be well on your way to getting fit and seeing results! Don't forget to enjoy your new workouts! You'll be amazed at how quickly they add up!
Starting a New Exercise Routine to Achieve Goals
Make sure to set specific goals. Write down what you want to achieve with your new workout program. Make them challenging but achievable. Then, map out your plan one week at a time. After that, you can tweak your goals if necessary. When you're ready to continue, you'll be more likely to stick with it! And remember, the more challenging it becomes, the better you'll get. So, don't let the fear of starting a new workout routine keep you from achieving your goals.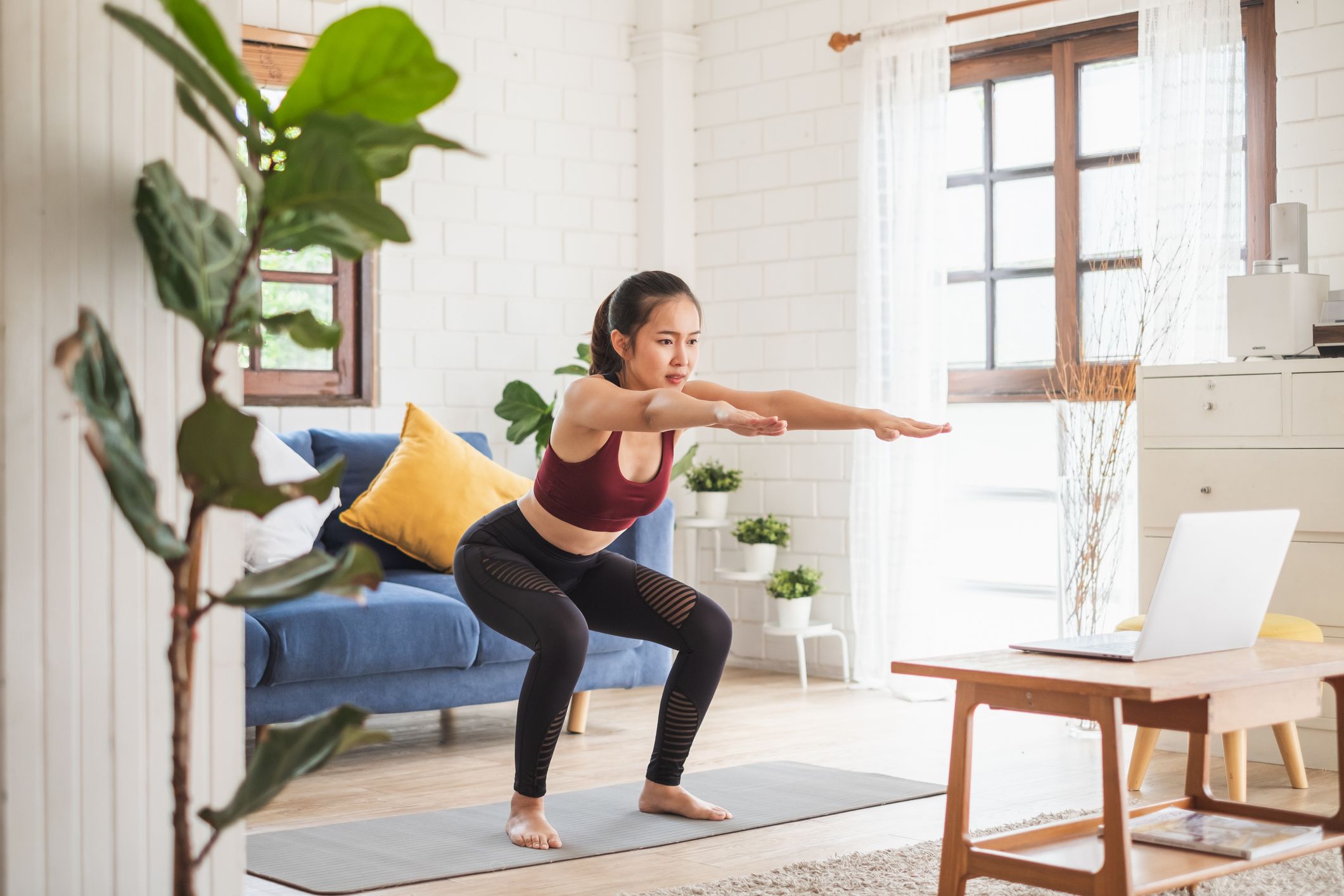 Find a mentor who's in great shape. If you're not able to find one, imitate someone who's already in good shape. Remember to change the workout to suit your body type – you don't want to get injured or hurt yourself! Don't be afraid to experiment with new exercises. You'll soon find that you're doing more than you thought possible. So, start slow and increase your performance after two weeks.
Reference:
King, A. C., Taylor, C. B., Haskell, W. L., & DeBusk, R. F. (1990). Identifying strategies for increasing employee physical activity levels: Findings from the Stanford/Lockheed exercise survey. Health Education Quarterly, 17(3), 269-285.
VANDEN AUWEELE, Yves; RZEWNICKI, Randy; VAN MELE, Veerle. Reasons for not exercising and exercise intentions: A study of middle-aged sedentary adults. Journal of sports sciences, 1997, 15.2: 151-165.