Eshealthtips.com – Maternal mental health during pregnancy can be difficult to deal with, but there are many resources available that can help you. It is common for many pregnant women to experience anxiety and depression, which can be treated. A support group can help you share your concerns, and you can also talk to a social worker about money issues or worry about raising a child. You can also talk to a faith leader about your spiritual beliefs. Any one of these resources can help you cope with your feelings and improve your overall health.
Changes in Women's Mental Health during Pregnancy
In addition to stress, the perinatal period is a time of profound change for most women. A recent study found that maternal depression and self-criticism levels increased significantly from pregnancy to 18 months postpartum, and that maternal self-criticism and anxiety were associated with mother-infant bonding at 18 months. However, even though the changes in women's mental health can be difficult to deal with, a positive attitude and support during this time will allow you to handle the challenges that will come your way.
Research has shown that the first sign of a woman's mental health problems occurs during pregnancy and that a woman can adapt well to her changing body during this period. This means that early screening and treatment of psychological distress can help mothers cope with the stress of being a mother. As a result, the study results may help improve the care and support that pregnant women receive from their care providers. In addition to providing helpful information to expectant mothers, the research also aims to inform the development of effective interventions that address the complex needs of their pregnant patients.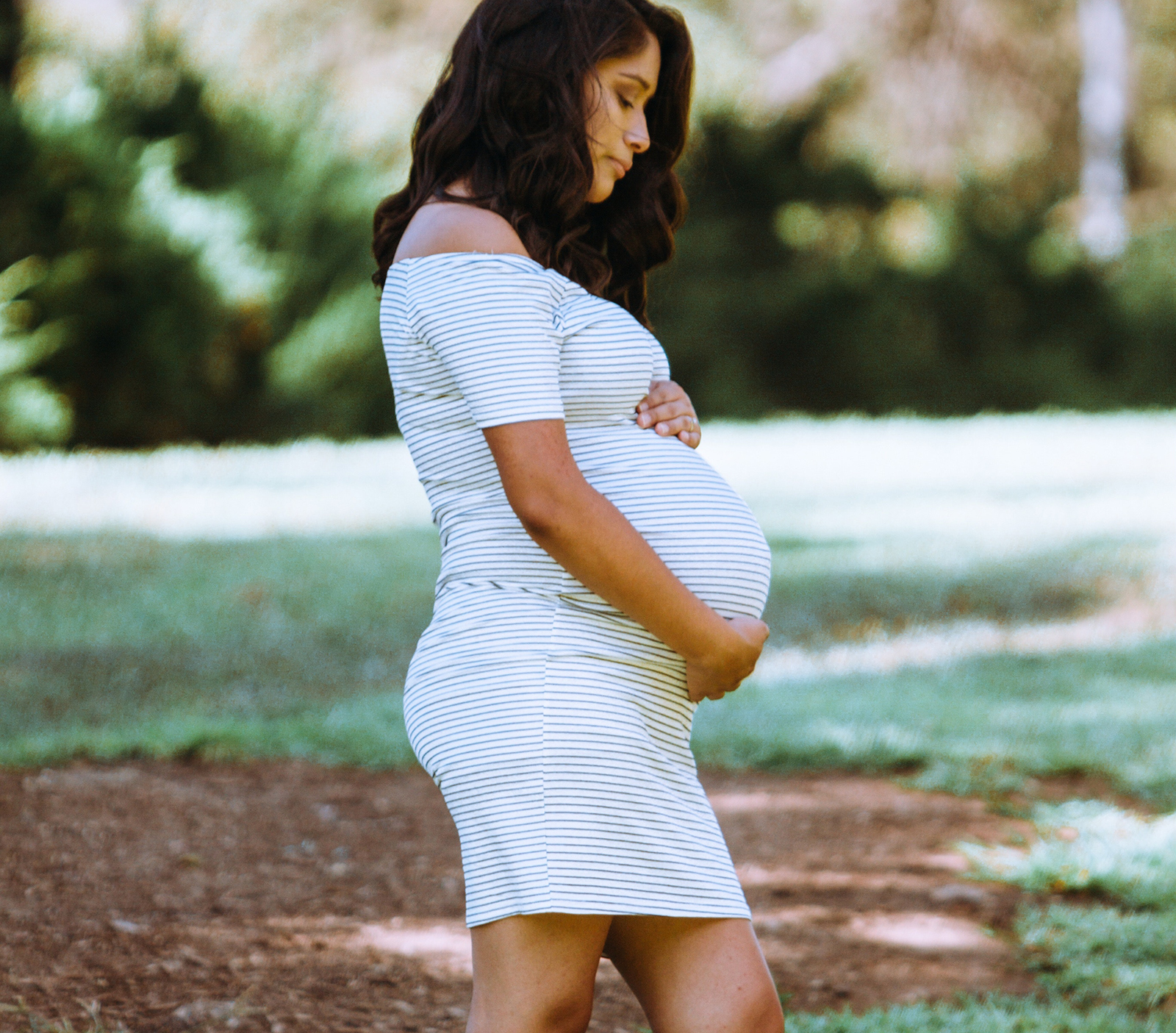 Maternal mental health is an important predictor of the development of the child, but it is massively understudied and undertreated. Maternal mental illness is one of the most common complications for women, but it is often ignored or under-treated. For example, depression is the most common mental health problem experienced by mothers during pregnancy, and women who become depressed are more likely to have their child suffer from other psychiatric conditions. There is increasing evidence that some antenatal conditions may be precursors to later mental health problems.
Risk of Anxiety Pregnant Women That Can Have A Bad Impact
Maternal mental health during pregnancy is vital for both the mother and her child. Despite the fact that the majority of women experience depression during pregnancy, there is a greater risk of anxiety or depression in the first year after childbirth. Furthermore, many mothers suffer from postpartum stress, which can cause them to be unfit to care for their baby. A woman's emotional state during pregnancy can adversely impact her health and that of her baby.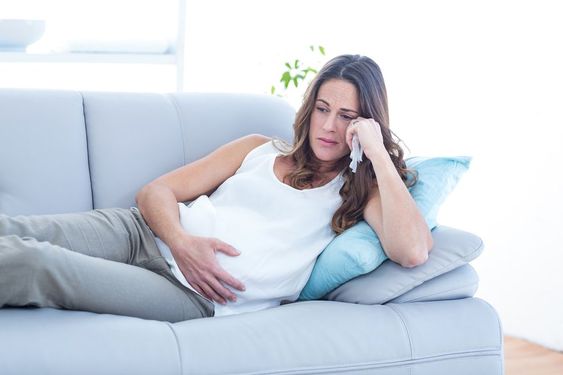 Maternal mental health during pregnancy is important for the development of the baby. In addition to the development of the baby, the mother will experience several changes. As a result of the stress of pregnancy, a mother may also suffer from depression. A study conducted at the University of Minnesota, for example, found that mothers who are depressed are more likely to have their child with depression. It has also been found that a woman who is depressed during pregnancy is more likely to have a child with a low birth weight than a healthy one.
Mental Health Effects Affecting Mother and Child
Maternal mental health is an important public health issue that affects both the mother and the child. The importance of maternal mental health during pregnancy cannot be stressed enough and should be addressed as such. It is a significant complication of child development and must be addressed as early as possible. The effects of depression on the child can be devastating and the mother should seek help to cope with the condition. A doctor should assess her mental state during pregnancy and help her understand what she is experiencing.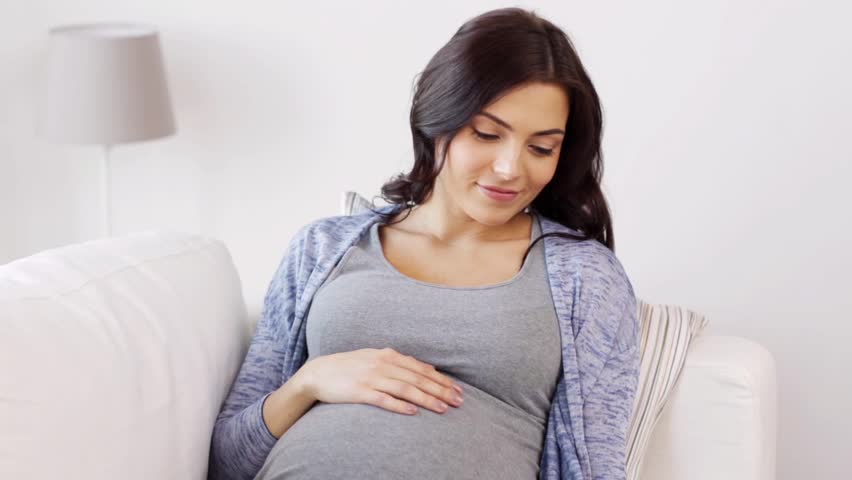 Although there are many resources to support mothers during pregnancy, the Maternal Mental Health Referral Network can help you find local providers and resources. By finding local resources, you can learn more about the mental health of the mother and her baby. In Utah, one in eight women will suffer from postpartum depression after childbirth. Maternal mental health issues during pregnancy are a serious issue, so it is important to seek treatment to cope with it.
Reference :
Federenko, I. S., & Wadhwa, P. D. (2004). Women's mental health during pregnancy influences fetal and infant developmental and health outcomes. CNS spectrums, 9(3), 198-206.
Zuckerman, Barry, et al. "Depressive symptoms during pregnancy: relationship to poor health behaviors." American journal of obstetrics and gynecology 160.5 (1989): 1107-1111.